3/22/22
Special Agent Sunny Notani (US Secret Service) will be presenting on cybersecurity awareness at the Bethlehem campus. Contact Professor Stokes for more information.
1/6/22
NCC has signed an articulation agreement with Bloomsburg University. NCC Cybersecurity students can now receive full credit for their AS degree when applying to Bloomsburg's Digital Forensics BS program. See more information about their program here.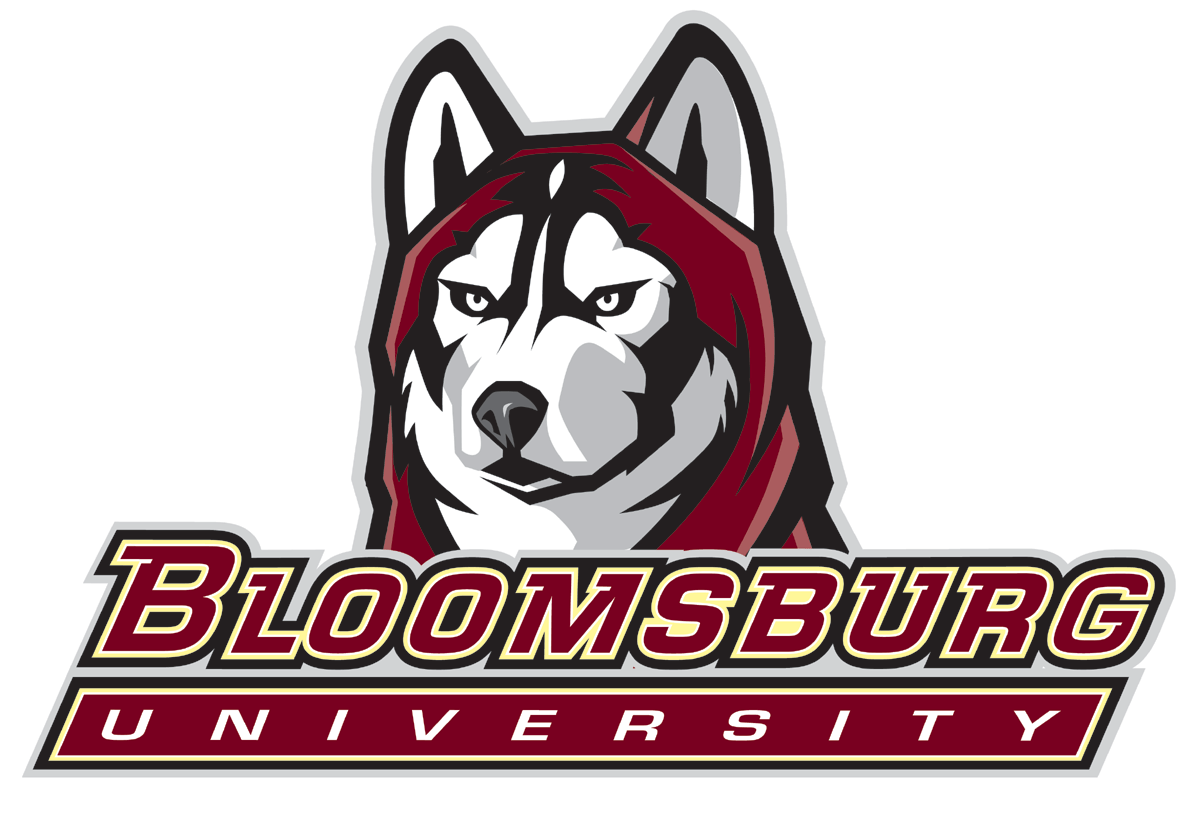 6/21/21
NCC hosted a Cybersecurity Summer camp for local high school students this week. Topics included Networking basics, Python programming, Cybersecurity fundamentals, and Drone/Robot activities.
---
6/1/21
NCC was able to collaborate with Indiana University of Pennsylavania (IUP) in a 2-day cybersecurity event. Students received Raspberry Pi's and instruction on cybersecurity techniques
3/18/21
The CS/IT department held an information session today. Several alumni and industry experts spoke about information security, preparing for a career, and other advice. Watch the video to learn more!
---
2/20/21
This week, students taking the Ethical Hacking class participated in a capture the flag competition, hosted by the US Cyber Range. The top player was John Burhop! Congratulations!!
---
2/3/21
PPL announces PPL Foundation Powering a Brighter Future Scholarship Program
Power Scholars
The Power Scholars scholarship program will award 15 scholarships to minority and female students pursuing a degree in Engineering and Information Technology. The $5,000 awards are available to students entering any year of full-time, post-secondary education at a college or university.
https://learnmore.scholarsapply.org/powerscholars/
---
11/16/20
---
Read about Kimberly Hilaire and her transition from health care student to cybersecurity https://www.infosecinstitute.com/excellence-awards/kimberly-hilaire/
---
10/26/20
To cyber bandits in the Wild Wild Net, data can be just as valuable as gold. That's why it's so important to safeguard everything from sensitive data to even basic information like email addresses and phone numbers.
Keep your information locked up tight, or the dastardly Data Rustlers could steal it out from under you!
---
10/24/20
CS/IT held a virtual open house today. The link to the YouTube recording is below. Please reach out if you have any questions about the programs at NCC.
---
10/20/20
The Wild Wild Net is occupied by more than just phishing and malware threats. It is also home to the social engineer — the master of lies and disguise. Take a look at this poster, but don't let his smile fool you.
Cybersecurity Awareness Month is a great reminder to look out for the social engineer. But keep in mind — even beyond October — if you're ever unsure about a request for access or information, verify with your manager first!
---
10/13/2020
As our adventure takes us further into the Wild Wild Net, we've received word of another cyber bandit on the loose. Have you crossed paths with him?
Remember, during Cybersecurity Awareness Month and beyond, it's important to keep an eye out for signs of malware. Please let your security team know if you have any questions or see something suspicious.
---
10/8/2020
For Cybersecurity Awareness Month, PSECU is hosting a series of weekly webinars. Click the link below to see the schedule.
---
10/5/2020
October is Cybersecurity Awareness Month — our chance to sharpen our cybersecurity skills, learn ways to avoid security threats and have some fun while we're at it!
This month, we're taking an adventure into the Wild Wild Net and need your help to track down its most notorious cyber bandits.
Have you seen this outlaw?
Remember to keep an eye out for her tricks and to notify the security team if you see an email that looks phishy.
---